Create your Playlist
Drop clips here to create a playlist
Sorry, you can't add this item to the playlist

Just a Reflektor
They made interactive music videos a trend, re-inventing it every time they launched a new project. Now, Arcade Fire are back in the game, having just released their latest Web GL-based interactive promo!
Created by Vincent Morisset and Aaron Koblin, this jaw dropping video invites users to manipulate the things seen on screen by: choosing which part of the images to light, the amount of echoes generated for the characters, what is revealed/erased within the shots, the points to control the dancer from, or the direction of the reflected rays of light. The concept of "Just a Reflektor" fits the message of the song perfectly, as users are in fact, always looking at their personalized reflection of the promo.
While the project runs best in Google Chrome browsers, it can be controlled both through the mouse and via smart phones (the latter option being possible only for computers equipped with a webcam!). Just as with a linear music video, one can also choose to stop the experience, re-watch a certain part of the clip, or directly go to a specific moment in time. One of our favorite discovered features, is that when paused, the image is not still, but more like 'frozen' – a certain degree of interaction still being possible!
After experiencing the video, viewers can explore more in depth the used technologies and also enjoy a making of.
Not a fan of interactions? Be careful, as unlike other interactive music videos, the linear version of Reflektor has a totally different director (Anton Corbijn), concept and look!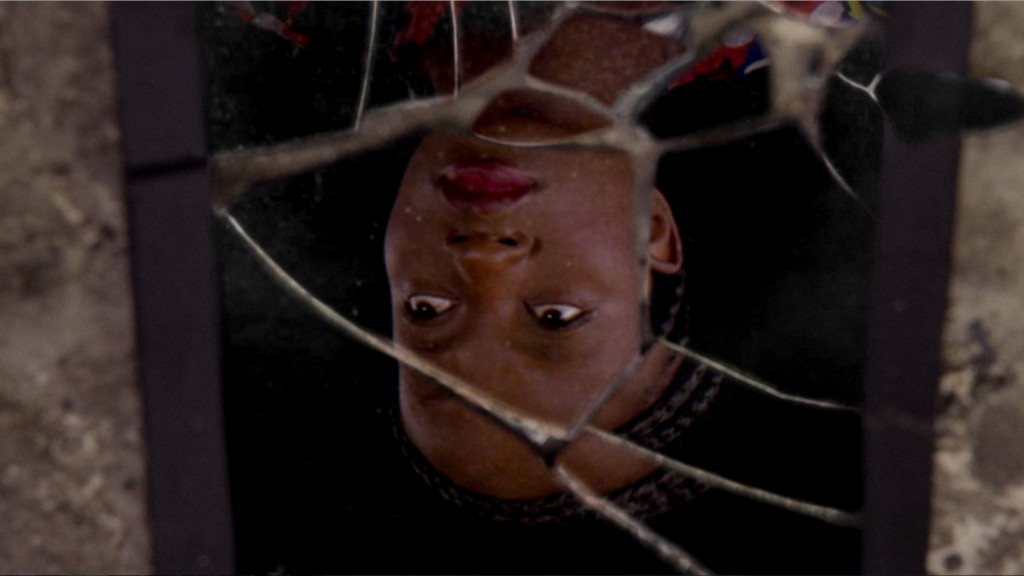 Tags:
directors from Canada
,
directors from US
,
personalized experience