Create your Playlist
Drop clips here to create a playlist
Sorry, you can't add this item to the playlist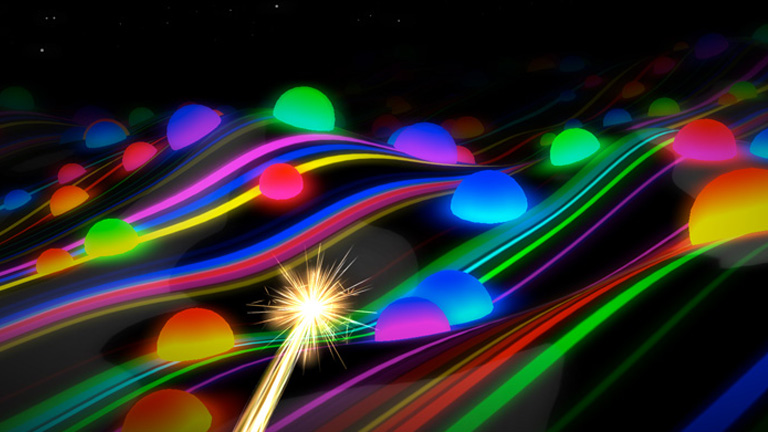 Lights
This WebGL project created by Hello Enjoy for Ellie Goulding and winner of a SXSW 2012 Interactive Award for Best Motion Graphics, is an exciting psychedelic manifest for shapes and colors.
Using a light wand as a guide, the user can navigate through the brightly colored particles. Changing the orientation of the wand determines a pseudo 360-degree panoramic exploration: it feels you are turning in a circle but you actually constantly head forwards and are never able to see the colors and shapes experienced in the past. Holding the mouse button pressed over the light, also increases the speed of the exploration.
Enjoy below a series of making-of images, or check out the linear version.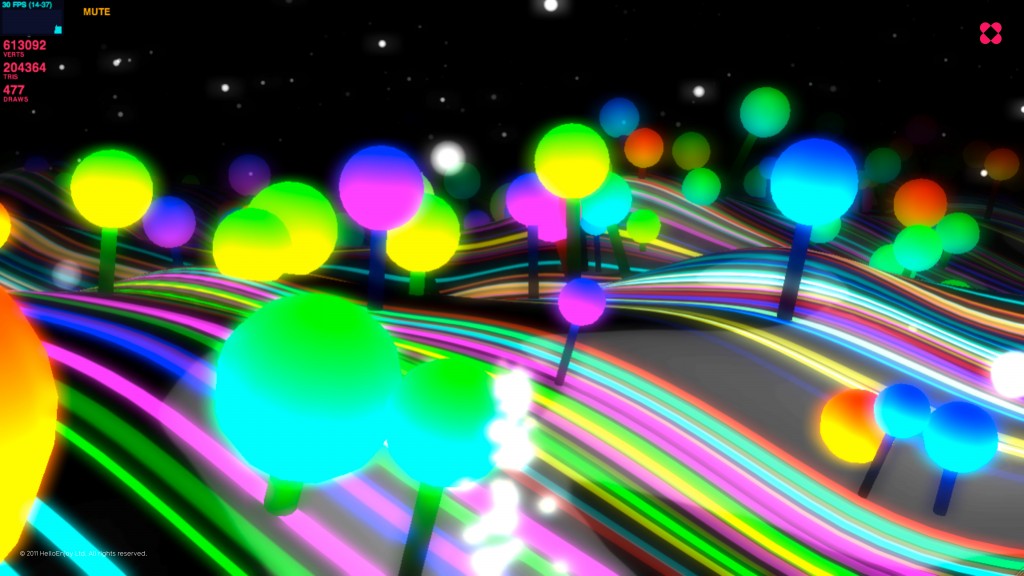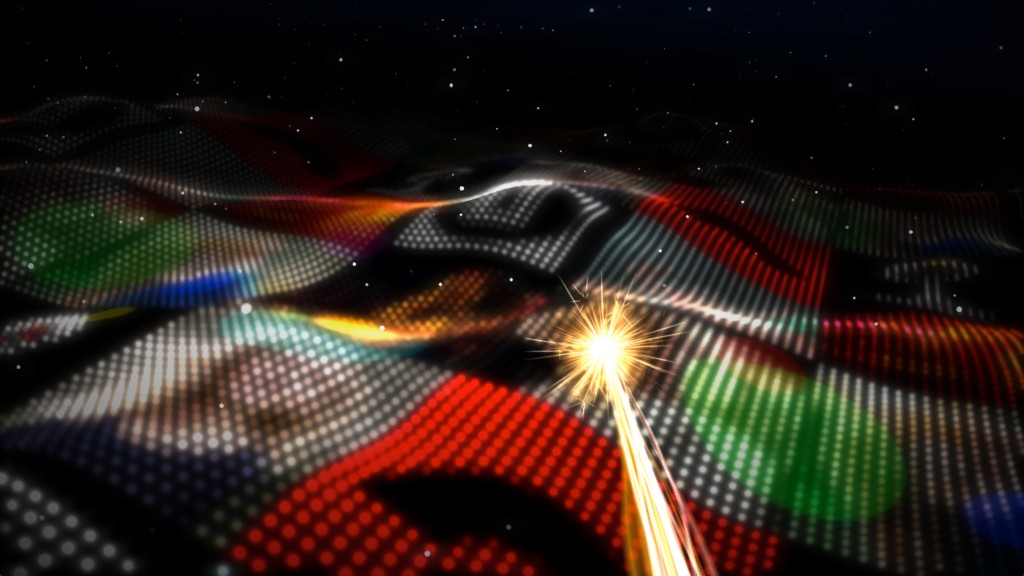 Tags:
360 degree panoramic
,
abstract
,
directors from UK
,
psychedelic