Typographic Music Videos
On 2Pause, you can find a wealth of delicious typographically flavored music videos. But where do they come from and who are their typographic brothers and sisters?
Epileptic typography
The thing that got us delving into typographic music videos was a festival screening of Alva Noto's wonderful 'Uni Acronym'. This rapid flashing succession of huge three-letter logos while in a dark cinema was delightfully epilepsy-inducing.
Where Alva Noto's lyrics (chanted by Anne-James Chaton) are boldly adjusted to existing brands, others use brands as inspiration to guide their lyrics. Like George Michael's famous video 'Killer/Papa was a Rolling Stone' (1993), which represents the look and feel of the nineties to a T. And Justice, who sought inspiration for their video 'DVNO' in old-skool CGI television bumpers.
Other videos get really wild with typography, most of which are made by graphically talented fans. Our special picks are the elegant handwritten type of Sia's 'Academia', the playful Bodoni type of Tamara Connolly's video for Nina Simone's 'Feeling Good' and Jeevan Cian's kinetic typography for Frank Sintatra's 'Something Stupid'.
Here's more excellent fan made stuff: the complexity of Eloi Collective's video for Blackalicious' 'Alphabet Aerobics' is absolutely dazzling and that also goes for the stripped down video for Eels' 'Elizabeth on the Bathroom Floor': nothing but a white screen and a black line.
Beautiful!
Lo-fi
Another project that we can't help but mention is Grandaddy's 'Jed's Other Poem' by Stewdio, who programmed an old Apple computer from 1979 to make text animations, which perfectly match the lo-fi music of Grandaddy.
Kinetic infographics
Closely related to kinetic typography are the animated infographics that were really booming some years ago, and still are wildly popular. Music video makers also love them. Who doesn't remember Royksopp's 'Remind Me' from 2002?
There are literally hundreds of music videos which use kinetic typography. Most of them are made with Adobe Illustrator and Adobe After Effects. You can recognize them by wildly moving, tilting and tumbling words. A fan turned Jet's 'Are You Gonna Be My Girl' into kinetic typography which shows you how. Also check out 'Ya no sé qué hacer conmigo' by Cuarteto de Nos.
Scary infographics
Our favorites in this category show infographics gone wild, like the kaleidoscopic 'Stay the Same' by Autokratz and the scary 'Itsu' by Plaid. Watch them till the end, they're worth it!
Transmedia
But since we're totally into transmedia, the absolute highlight of this overview is 'Bell' by Androp (Japan).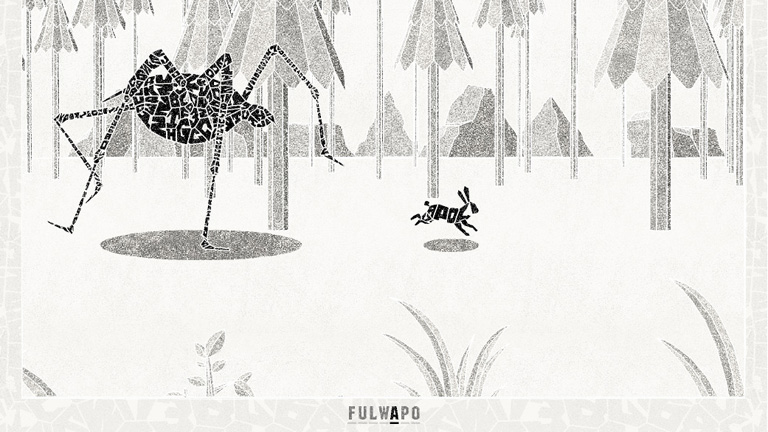 It's a game with interactive typography featuring lovely wood-printed animation with a unique story line and social media all gloriously mashed together in one song. Play it!
Hug to the soul
Finally: a special mention for 'Sonar' by Renaud Hallée. Nothing can put this beauty into words, except this comment on vimeo: 'a hug to the soul'.
By Klazien https://zp-pdl.com/get-quick-online-payday-loan-now.php https://zp-pdl.com/fast-and-easy-payday-loans-online.php срочный займ от частного лица без предоплатызайм за 5 минут на картуполучить займ с плохой кредитной историей